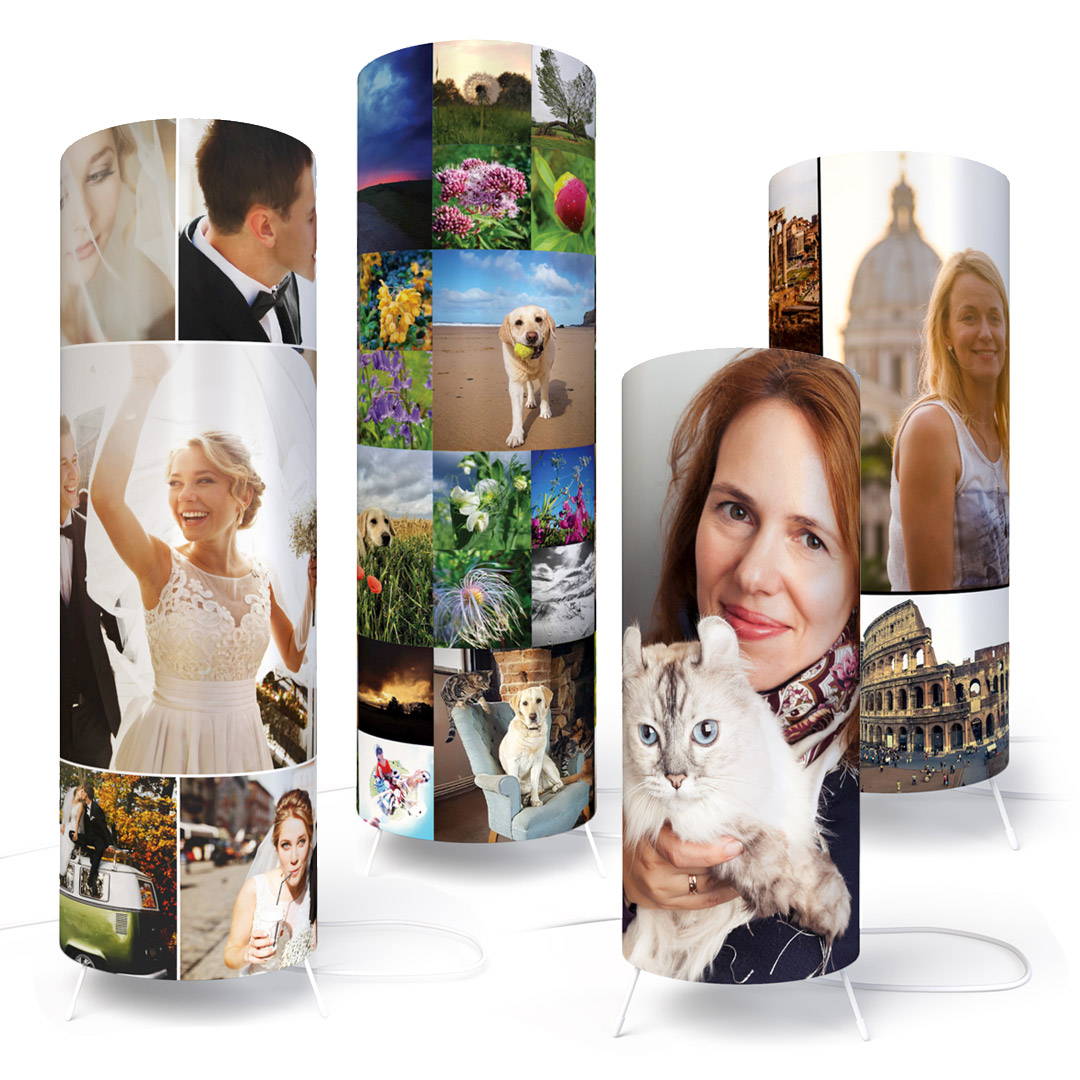 Birthdays, Holidays, Anniversaries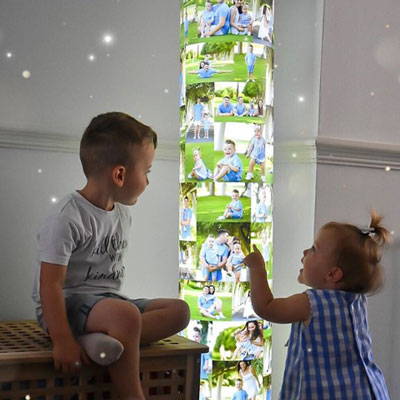 for your living room or bedroom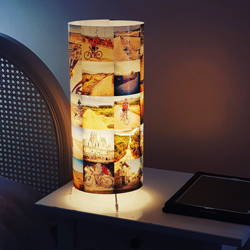 during the day and in the dark
Designed Individually & Handcrafted in our Studio in Essex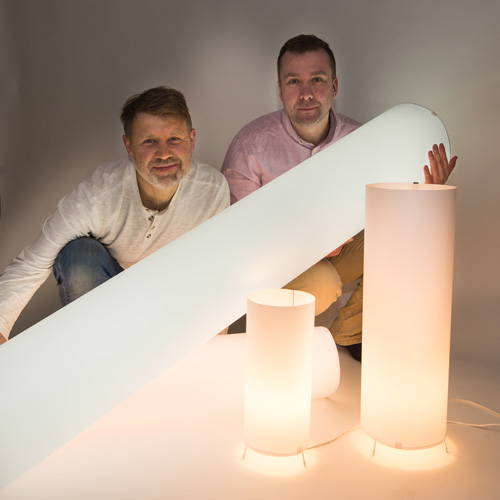 Designers
Yannick
Photographer and lighting designer, creator of Time Art Gallery.Active Traveler looking for perfect balance between our civilisation and nature.Fan of Timeless Solutions in Design always on the lookout for new inspirations.
Greg
Brand strategist & graphic designer.His oldest creations - brands are 20 years old! Now, the Fotbee is his passion.His attitude is always positive, open minded. Always ready for new inspirations.Master of Concentration!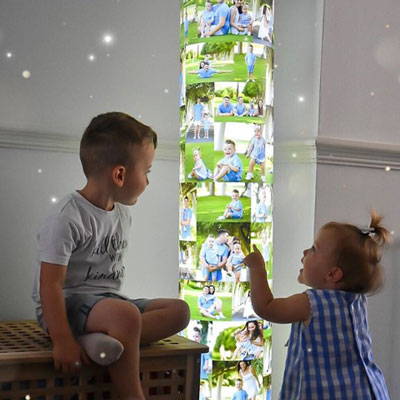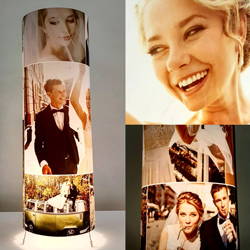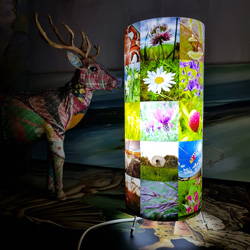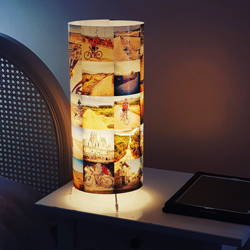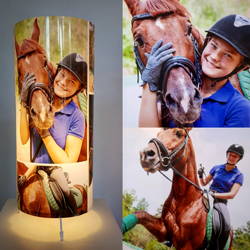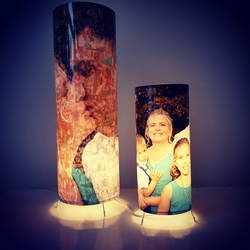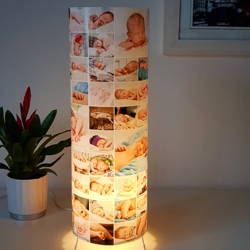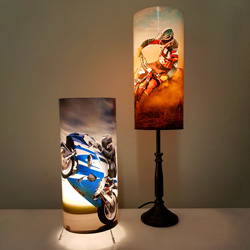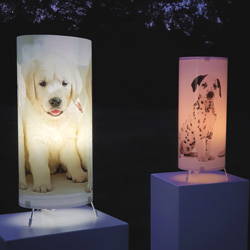 How to Personalise Fotbee lamp?
Your Photos on Fotbee Lamp
upload images from phone, tablet or desktop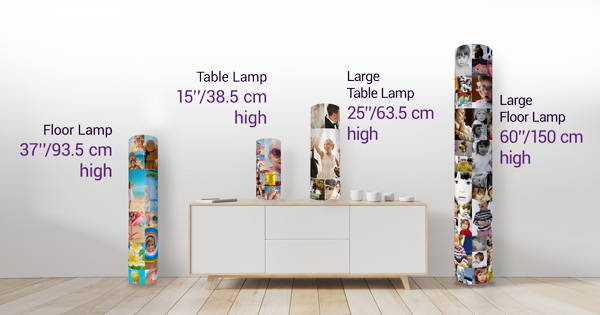 I must truly say that i did not expect that this lamp can make such a big impact. My bedroom now looks amazing. Thank you Fotbee!
Carol
It was super easy to assemble and it is now already on next to my daughters bed and looks amazing. I am happy. Highly recommend!
Rebeca
Thank you Fotbee, the lamp with my own images looks stunning. My wife loves it too.

Peter